At Pakaloha Bikinis, our goal is to provide our customers with a blend of sporty and sexy handmade Brazilian bikinis that celebrate the shape of every woman's body.
Pakaloha translates to "raindrops of love", so we guarantee that every suit is handmade with love by a small group of individuals from Brazil using only the best Lycra. (No sweat shops here!)
Whether you're shopping with us online or shopping at our retail stores, we promise our qualified staff will make shopping for the best bikinis in the world more fun and enjoyable!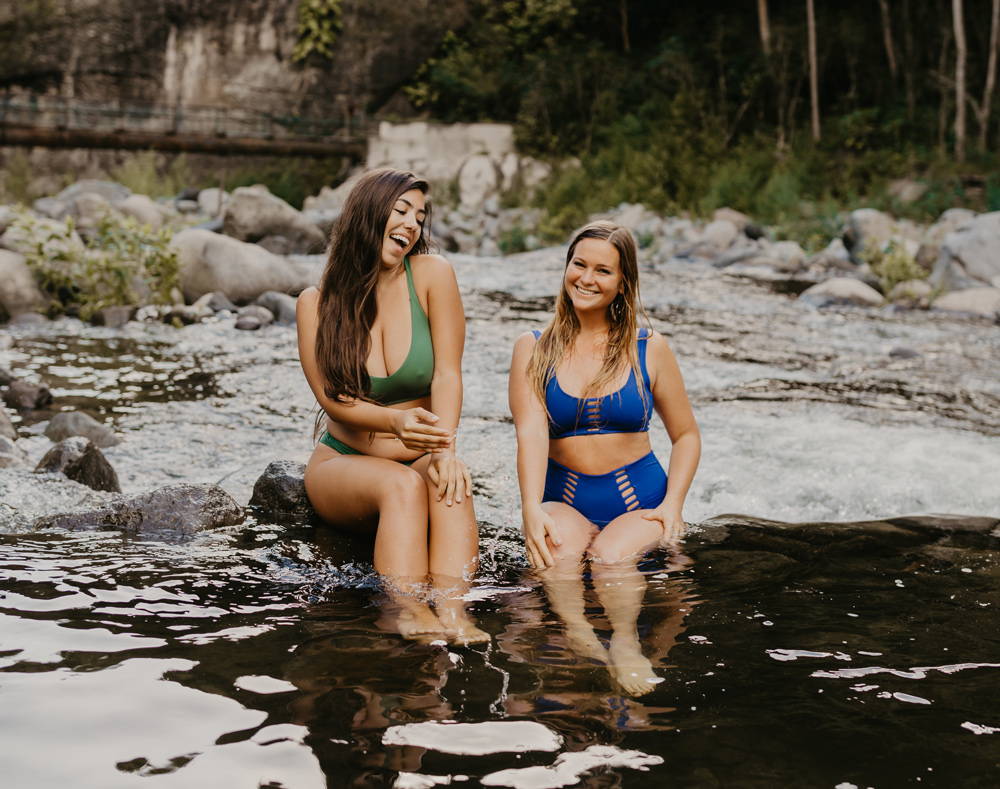 ✓ Is Durable
When cared for, Pakaloha bikinis can be worn season after season. High Quality materials make Pakaloha Bikinis the number one choice among surfers and athletes around the world.
✓ Will Flatter You
Our Bikinis are cut to flatter the female figure, and that means every lovable curve. Whether you on the beach to soak up sun or play in the surf, your Pakaloha Bikini will stay in place and make you look great.
✓ Is Affordable
High Quality and High Fashion too often mean high cost. Pakaloha Bikinis are priced low to make it easier for us to spread the love!