Your Questions, Answered.
Still have questions?
Call us at 808-637-8882 OR, email us using the contact page.

What size should I order… do you have a size chart?
Padding will make tops run a tad smaller. If you need a bit more room we suggest taking them out. If you're nipple shy we recommend wearing your own silicone pasties under the top.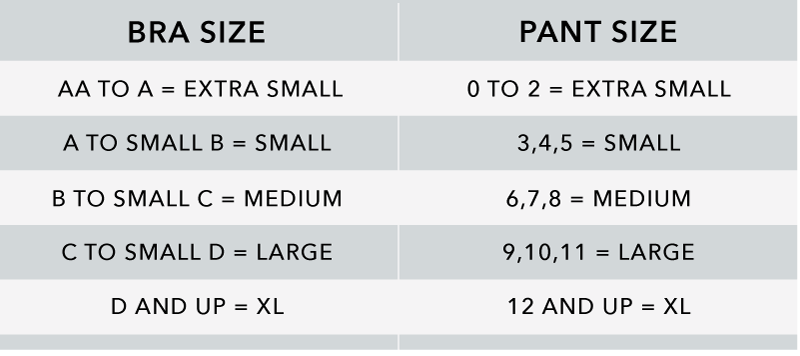 What are the swimsuits made of?
Pakaloha Bikinis are made using the finest Lycra; a durable fabric that will hug the shape of your body and will help your suit stay "on" during activity!
This isn't the color I thought it was…
Computer and mobile device screens may show a slight color difference. Lighting differences in photos also may affect the way the color appears. Please check out our instagram for more examples of our colors and patterns.
Why do some colors fit differently than others?

Light colors my fit snugger because the double lining to ensure non-transparency. These colors include Aqua, Lemon, Coral, Tropical, Creme, Luna, White and any white-based prints.
What should I do if the strings are too long on my bikini?
Our bikinis come with extra length on the ties to allow you to customize it to your look and fit. Ties on bottoms allow for size adjustment to fit you perfectly.
You can shorten bikini top/bottom strings by cutting them to your desired length and tying the ends off.
How do I keep my bikini clean?

Use a mild detergent and hand wash with cold water. Hang to dry. Washer/Dryer not recommended.
What is your return/exchange policy?
What is the address for mailing returns?
66-165 Kamehameha Hwy Unit 5,
Haleiwa, HI 96712
Please note: we do not offer shipping labels for returns.
We ship worldwide and offer USPS, priority mail, express mail, and first class options for international orders.
Still have a question that wasn't covered here? Contact us:
By phone at our Haleiwa store: (808) 637-8882