Thank you for shopping with Pakaloha Bikinis!
We want you to know how grateful we are for you shopping with us online.
ONLINE & PHONE PURCHASE RETURN/EXCHANGE POLICY
We take great pride in our reputation for quality, excellence and value…and we guarantee you will be satisfied.
If for some reason you are not in love with your Bikini, or the size doesn't fit, we will gladly issue a refund for the value of the merchandise or exchange your items within 30 days of purchase.
*Original shipping and handling fees are not refundable.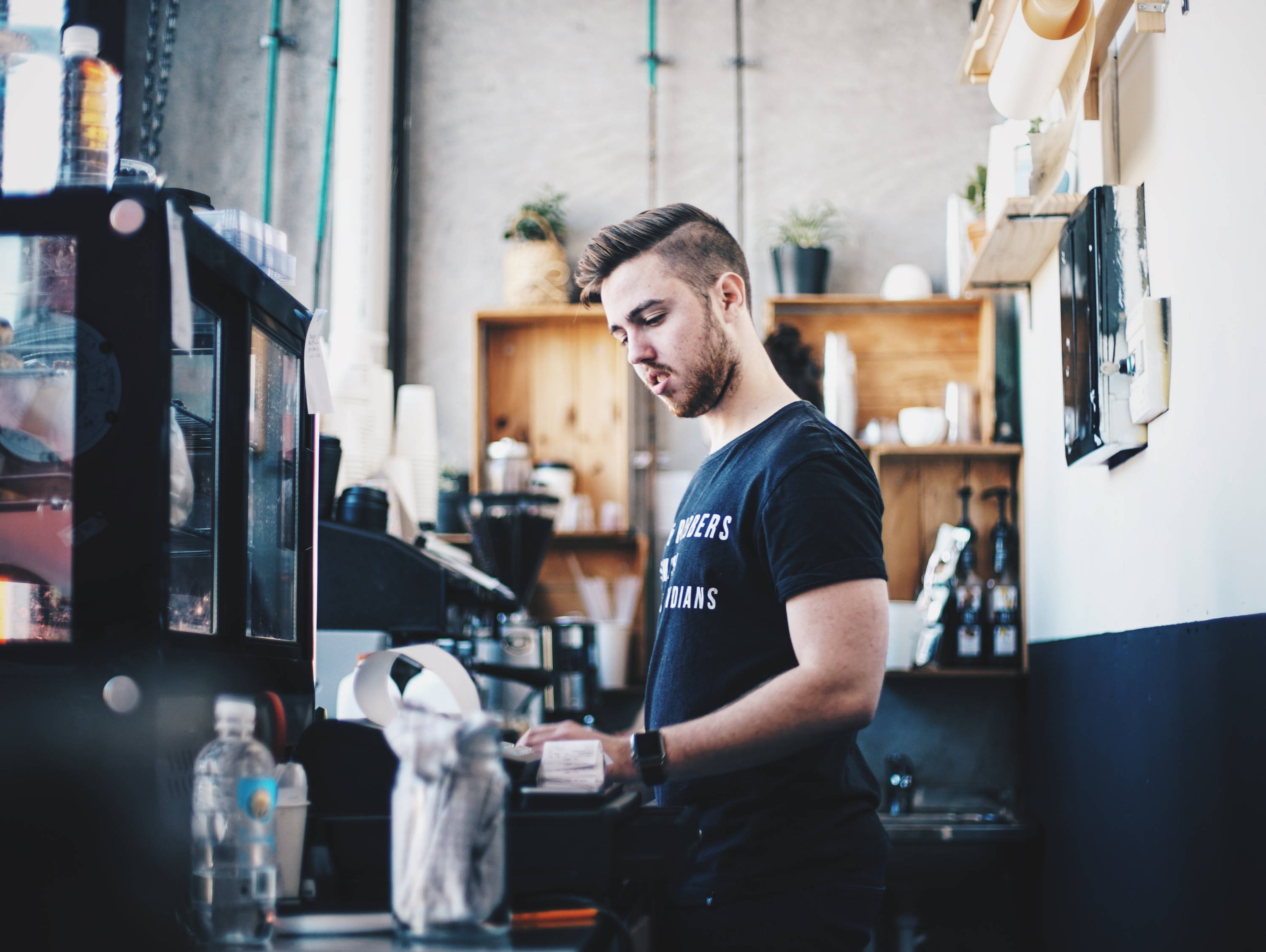 We accept all returns/exchanges if the item meets the following criteria:
» Returns available for full-price purchases only. Sale items may not be returned or exchanged.
» Full-price items purchased with a discount code of 30% or more may not be returned or exchanged.
» Bikini must be returned or exchanged within 30 days of purchase…No exceptions.
» Must be in original condition with liner intact and unmoved, and bikini must not have been washed or worn.
» Please complete your return/exchange slip with your name, order number and reason for return or exchange in your package.
» For exchanges, please choose another size or color/print online and include it on your return/exchange slip.
» Send ALL online & phone purchase returns or exchanges to the following address: Pakaloha Bikinis 118 Kupuohi St C#2, Lahaina, HI 96761
» On return items: once the package is returned back to Pakaloha, please allow up to 30 days for merchandise purchase credit to appear on your account.
» Pakaloha does not offer returns or exchanges for the following items: Hats, Jewelry, Sarongs, Slippers…AKA flip flops. If you have any questions or concerns please call us.
» Instructions for returning or exchanging items are also included with our packing slips in every shipment. Please complete the entire form and ship your returned/exchanged merchandise back to the address provided on the return/exchange slip.