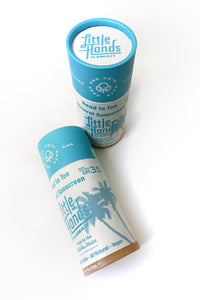 Active Ingredient: Non-Nano Zinc Oxide
Inactive: Organic Coconut Oil, Organic Jojoba Oil, Shea Butter, Sunflower Wax, Vitamin E Oil, Sambucus and Frankincense Essential Oil.  
Every Pakaloha Bikini
» Is Durable
Made with High Quality materials, Pakaloha Bikinis can be worn season after season when properly cared for.
» Will Flatter You
Our Bikinis are cut to flatter the female figure, and that means every lovable curve.
» Is Affordable
High quality too often means high cost. Pakaloha Bikinis are priced low to make it easier for us to spread the love!